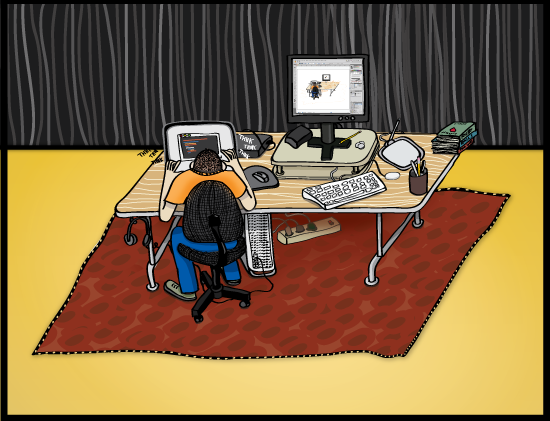 ---
Illustration - Doug's Home Office (Illustrator)
---
Big Crinkly Trio website (No longer online) - (Bootstrap)
---
Print Design - (InDesign, Photoshop)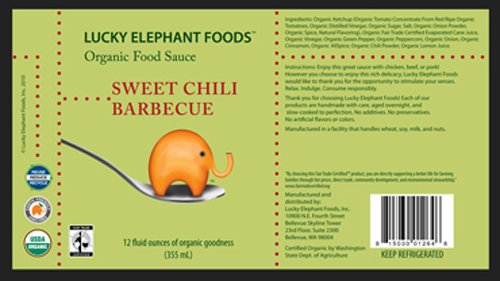 ---
Print Design - (InDesign, Photoshop)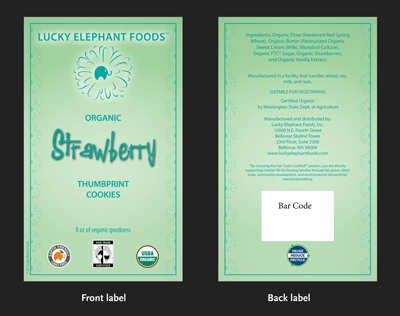 ---
Print Design - (InDesign, Illustrator)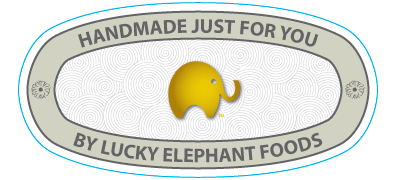 ---
Print Design - (InDesign, Illustrator)
---
Print Design - Large Format Banner - (InDesign, Illustrator)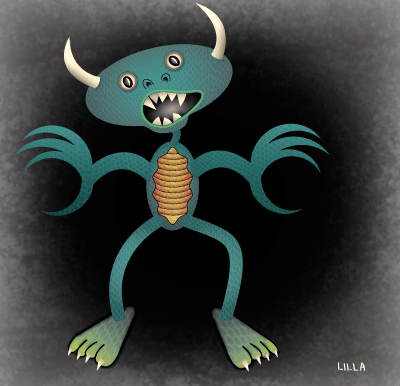 ---
Illustration - (Illustrator)
---
Illustration (Paul Motian) - (Illustrator)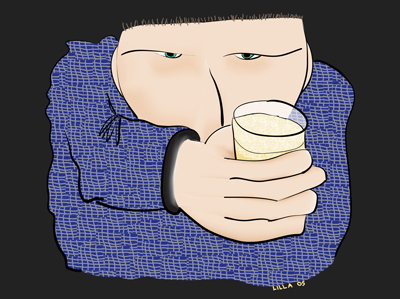 ---
Illustration - (Illustrator)
GRAPHICS
Here is a sampling of my freelance design work for Print, Web and the occasional illustration.
I've also done a lot of prepress work for commercial printing companies and have helped produce print pieces for the following companies: Woodland Park Zoo, Nordstrom, Sur La Table, YMCA, Premera, Chateau Ste. Michelle Winery, Cornish Institute, UW Bothell and many more.
---
I enjoy a mix of production, creation and problem solving and I derive great satisfaction from projects that meet everyone's expectations.